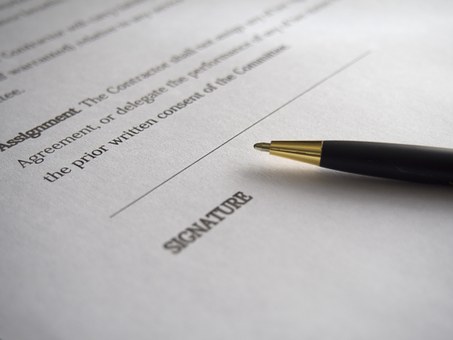 Falling Behind On Credit Card Debt
When you fall behind on your credit card debts, the Attorneys at Legal Advocates are there to act in your best interest. We strive to alleviate the stress and burden of battling the credit card companies and/or their collection companies.
For a reasonable fee, the Attorneys at Legal Advocates can attempt to negotiate a settlement and/or payment plan for your credit cards debts.
You have options and it is essential that you have highly qualified legal representation that possesses the knowledge, skill, and experience.